Meet Sarah Self, marketing intern and the newest member of the Huckleberry team! Hailing from Louisville, Kentucky, Sarah is currently in her second year of pursuing a B.A. in corporate communications from Belmont University. Read on to learn more about our favorite redhead!
What are your interests and hobbies?
I'm actually a pretty big gamer, not many people know that about me. Most Saturday nights you'll find me racing my boyfriend in Mario Kart. I'm also a proud musical theatre nerd. I actually started out as a theatre major when I first came to Belmont
Besides interning at Huckleberry, what all are you involved in?
I actually serve as both president and editor-in-chief of a student-run, online magazine called Her Campus Belmont. It's pretty time consuming, but I absolutely love it! Aside from that, I'm also a member of Belmont's PRSSA chapter, as well as the American Marketing Association. I'm also working towards establishing a chapter of She's the First at Belmont, an organization that provides scholarships, mentorship, and empowerment to girls in low-income countries who will be the first in their families to graduate.
What is your favorite spot In Nashville?
I love Belmont's gazebo garden, it's a great place to go when I just need to sit and think. I also really enjoy walking down 12th ave S and around Sevier Park when the weather is nice.
Fun fact about me:
I've been a vegetarian for a little over three years now. I can also do the splits, which I think is kind of cool!
Any Role Models? Why?
Michelle Obama. She built her life around helping people, she has two Ivy League degrees, and her arms are amazing. While there have been a plethora of outstanding First Ladies to look up to, I believe Mrs. Obama is the greatest.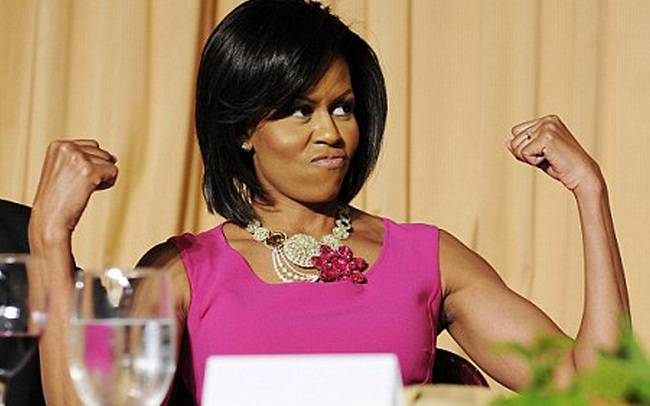 Favorite Quote?
"Our entire life – consists ultimately in accepting ourselves as we are."  Jean Anouilh
Favorite Food?
Spaghetti and queso. Not together.
Favorite Movie?
I always struggle with this question, but a long time favorite has been Moulin Rouge
Favorite Song?
Also such a hard question. Really just about anything by Queen