Jumpstart Foundry
WEBSITE DEVELOPMENT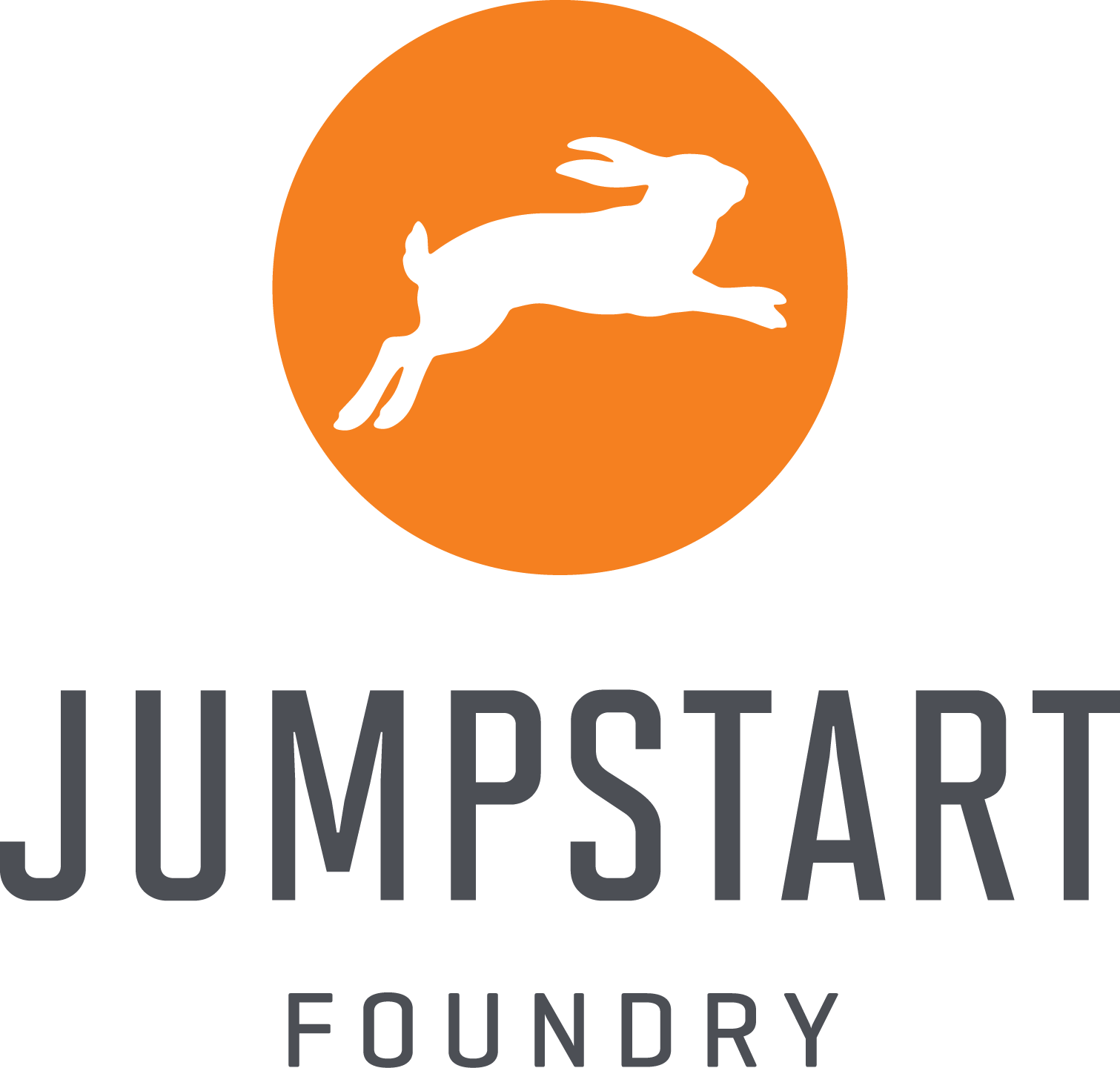 Project Description
Jumpstart Foundry is a seed-stage healthcare accelerator fund with one primary mission: to make something better. The Nashville-based fund has more than 50 startups in its investment portfolio and continues to grow each year through its flagship accelerator program.
Project Details
Client Jumpstart Foundry
Industry Healthcare Innovation
Prescription Website, Graphic Design
Website jsf.co
Print Materials
Huckleberry Branding designed numerous print and digital materials for Jumpstart's team to promote upcoming events, including its flagship healthcare conference, Health:Further, and its 6-city tour to meet promising healthcare startups around the U.S.
Vivamus ipsum velit, ullamcorper quis nibh non, molestie tempus sapien. Mauris ultrices, felis ut eleifend auctor, leo felis vehicula quam, ut accumsan augue nunc at nisl quis nibh non, molestie tempus sapien.
Interested In Working With Us?